At Reed Family Dental, Dr. Allison Reed and her team provide a warm atmosphere and cutting-edge dental services to the people of Coshocton.
Preventive Dentistry​ is overall dental wellness and preventing dental problems from developing.
Our restorative dentistry services provide solutions to people who want to repair dental damage.
Cosmetic dentistry is improving function of teeth in the most visually appealing manner possible.
We have the solution to your dental needs.
Modern Dentistry With a Small-Town Feel
Reed Family Dental brings patients the welcoming small-town feel of its surrounding area while also providing top-notch, modern dentistry. People who come to this office can expect a team-based, caring, community atmosphere. This office treats people of all ages and loves to welcome the whole family for their dental care.
Our dentist, Dr. Allison Reed, is committed to meeting each person's dental needs while helping them feel relaxed in the dentist's chair during every visit. She is surrounded by a dedicated team of friendly faces who all share in her mission and help make the office a caring, comforting place. Dr. Reed has continued the practice, which has been open for a few generations and continues to provide quality dental care for the area.
We put an emphasis on education, as we want each person to feel informed and confident about their care. Through a combination of talking to patients and using the latest technology to give them a better view inside their mouths, we are able to engage and empower everyone who comes to see us.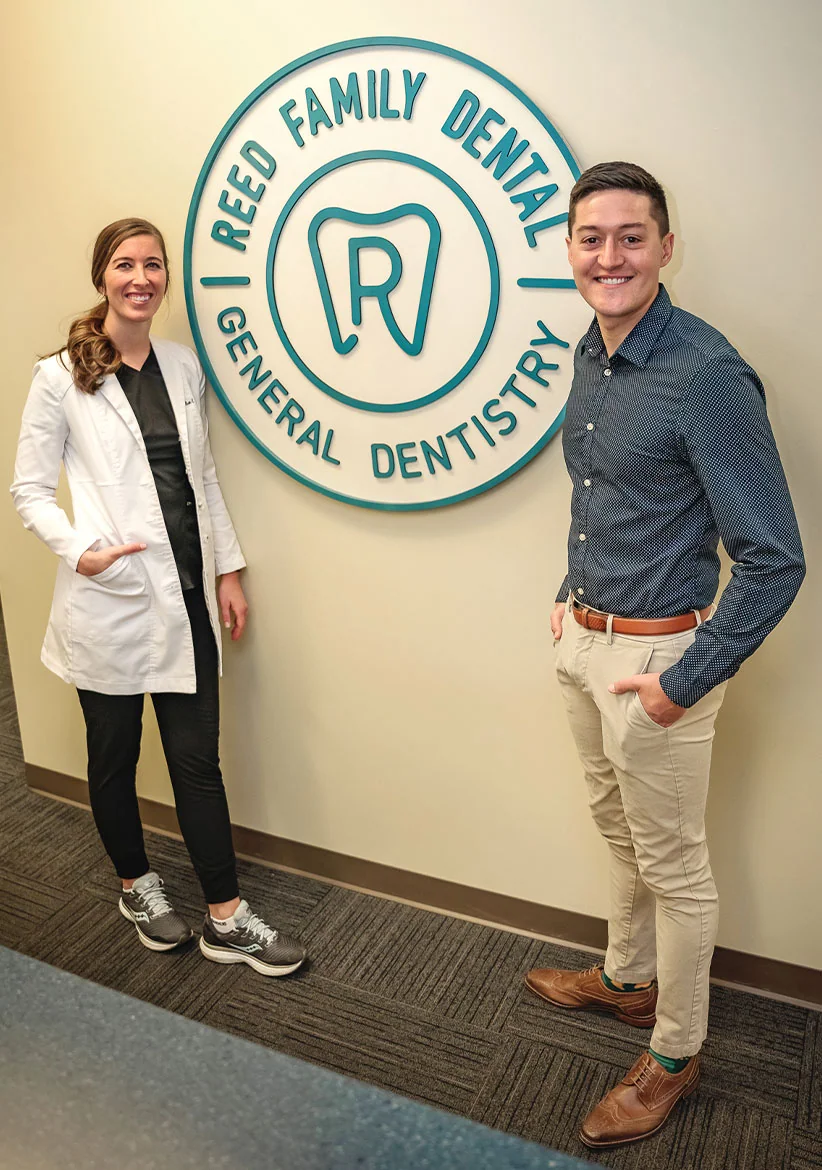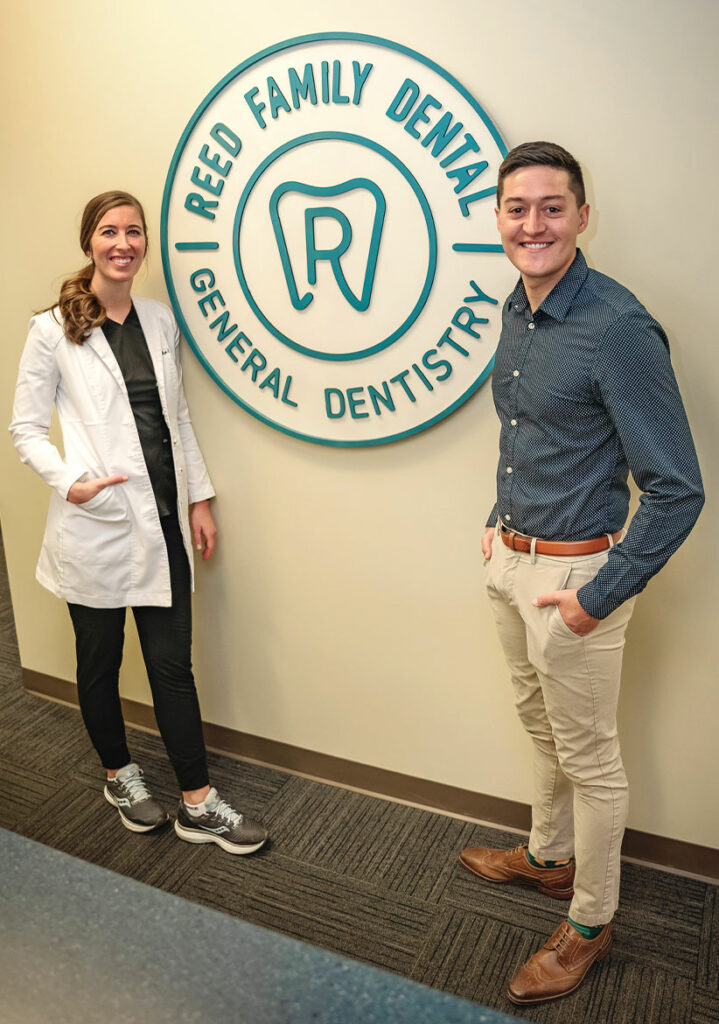 Special Service to Improve Smiles
Our office provides treatment for people of all ages. Some of our specialties include Opalescence Whitening for a brighter smile and Invisalign to achieve a straighter smile. We also use iTero Digital Scanning, which is an advanced technology that allows us to take digital impressions for restorations, night guards and Invisalign. These special services are in addition to offering the regular preventive and restorative treatments that a comprehensive dentist can provide.
Our dentist doesn't just make decisions for her patients. Instead, she presents various options and helps patients take charge of their own care. It's her goal to make everyone feel as comfortable as possible while receiving great care. The whole team is on board with this goal, helping each patient feel welcome and at home with us.