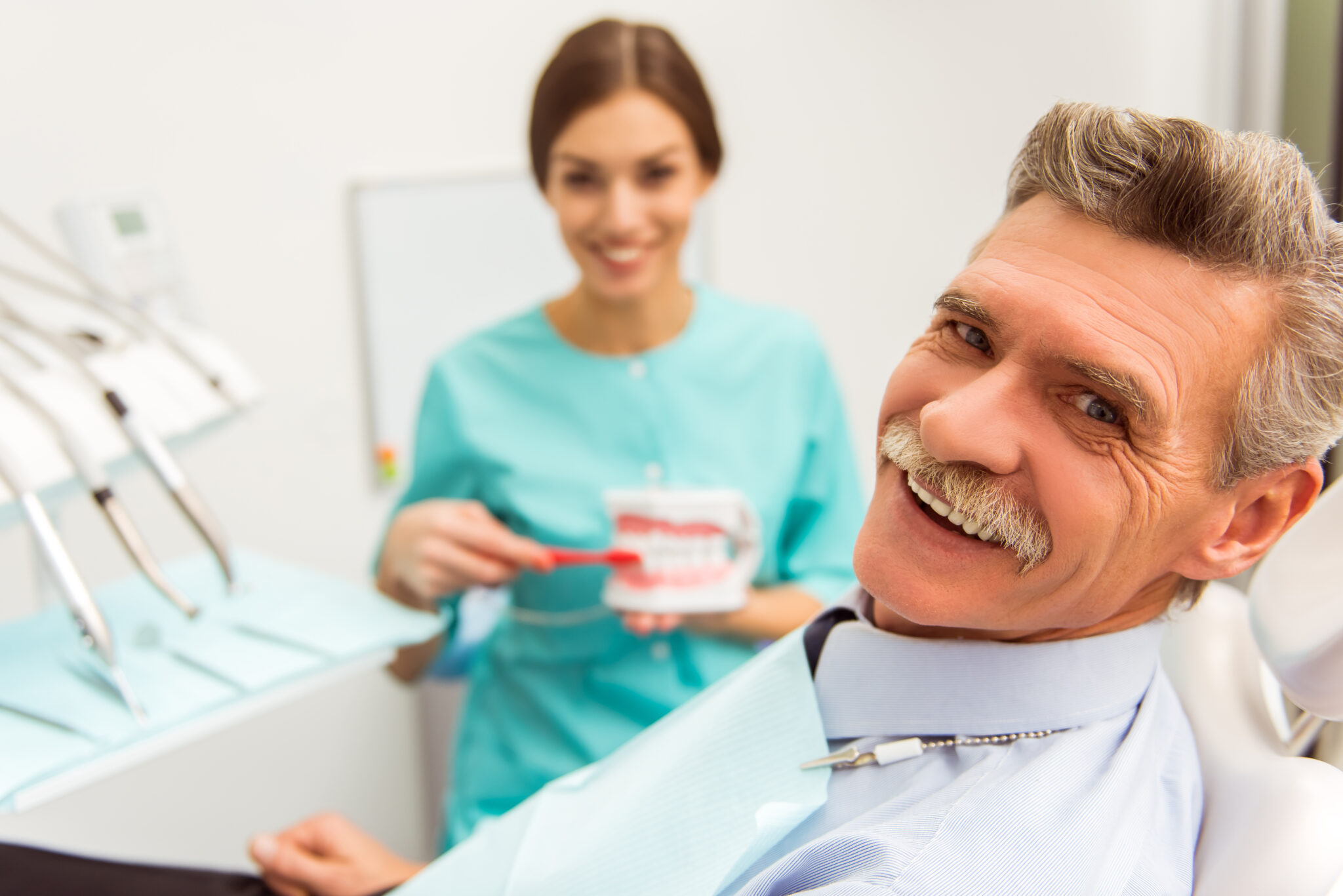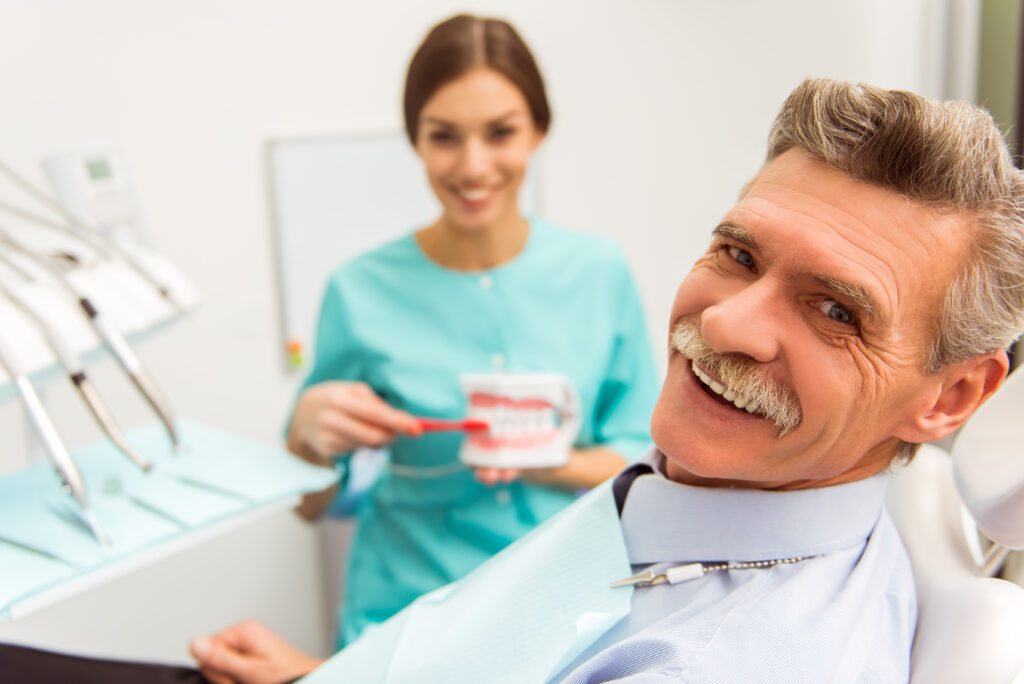 At Reed Family Dental, our office is here for community members who have dental problems they need treated. Our restorative dentistry services provide solutions to people who want to restore their missing teeth or who need treatments for extensive dental damage.
Why Does Restorative Dentistry Matter?
It may not seem like much of a problem to have missing teeth, yet it affects the function of the mouth. Also, missing teeth can cause other teeth to move and the jawbone to lose integrity in time. Restorative dentistry solves these problems by filling in gaps with various tooth replacement options. This creates better functionality and also brings back a full smile that looks completely natural.
Restorative dentistry may also be used when there is extensive damage to teeth or replacement teeth. Our office can repair or replace implant restorations that are no longer in the best shape. Our dentist may recommend extracting the damaged tooth to prevent further damage, followed by a tooth replacement. Otherwise, we may address damage within the tooth pulp through endodontics, which helps restore full oral health.  
What Are Your Restorative Dentistry Offerings at Reed Family Dental?
The type of treatment varies by the specifics of your case. Our office lays out all of your options to help you make the best choice about your dental care. Our team is able to help with a variety of situations, including severely damaged teeth, one missing tooth, a few missing teeth or all teeth missing.
Here are restorative dentistry services our dentist may recommend:
       

Implant restoration: If the crown, bridge or denture attached to a dental implant becomes worn or damaged, we can restore or replace it.

       

Bridges: This tooth replacement option fills in one or a few missing teeth.

       

Dentures: We can use full or partial dentures to provide full mouth function and appearance when numerous or all teeth are missing.

       

Implant-support dentures: These dentures are held in place with permanent tooth root replacements.

       

Root canals/endodontics: These treatments solve tooth pulp that is inflamed or infected.
What Is the Difference Between Tooth Replacement Options?
When one or more teeth are missing, you may have numerous replacement options available. Our team is happy to clear up any confusion about these options. 
In general, bridges fill in one or a few gaps by attaching to the teeth on either side of the gap. Dentures give an affordable, removable option that can fill in some or all missing teeth. Implants replace the tooth root, and then we attach implant-supported crowns, bridges or dentures to them. 
Implants give the most structure and a permanent option, yet they come with a higher cost and more extensive process. We can talk about which tooth replacement option is the best fit for you during a consultation visit.
Set Up a Consultation Appointment
Our dentist, Dr. Reed, is happy to discuss your dental goals with you and talk about dental options. She can help you restore the look and full use of your teeth, which tends to have a big impact on a person's life. 
Set up a consultation visit so she can take a look at your current situation and help you find the best way forward based on your own needs and preferences. Call 740-622-5695 to create your appointment.