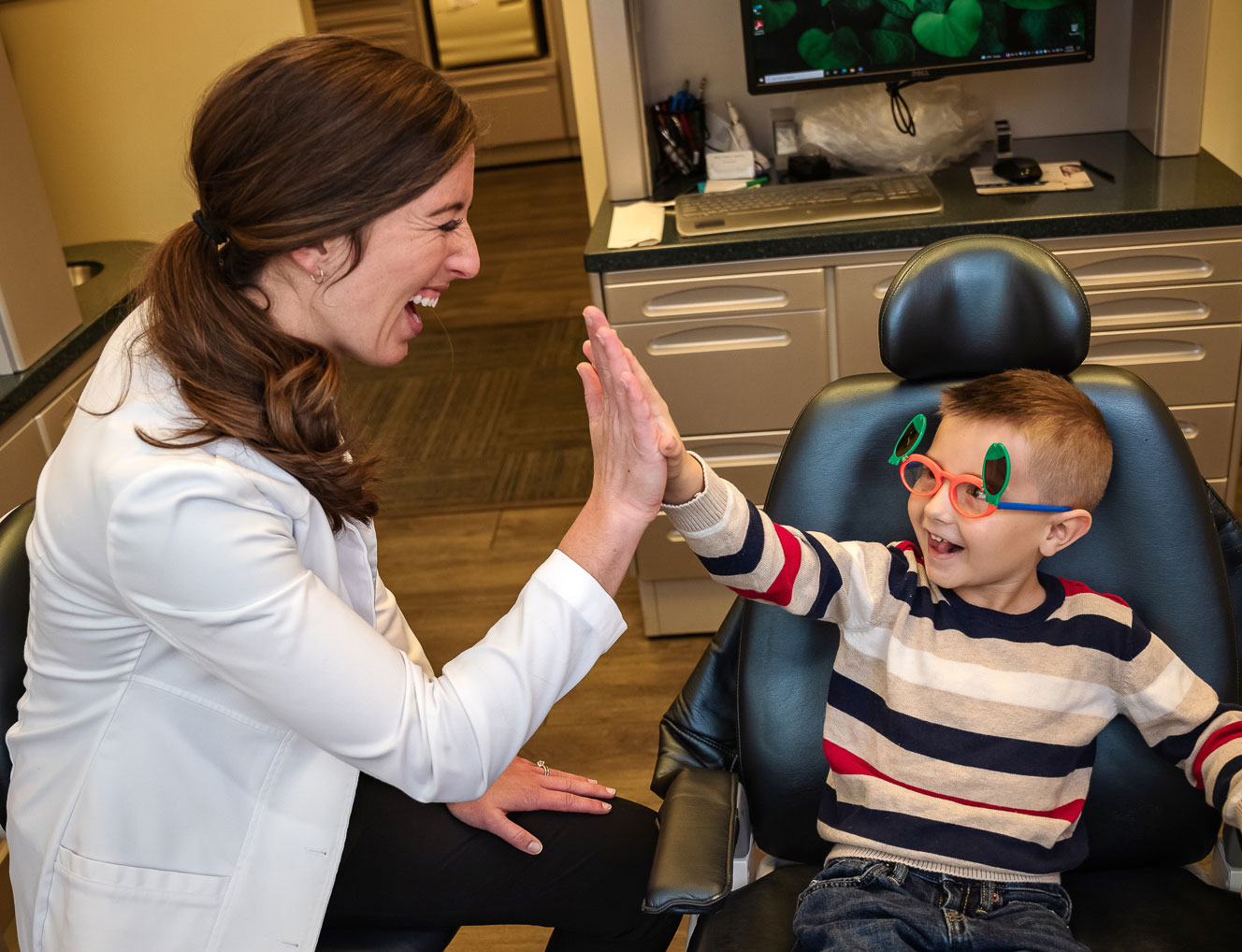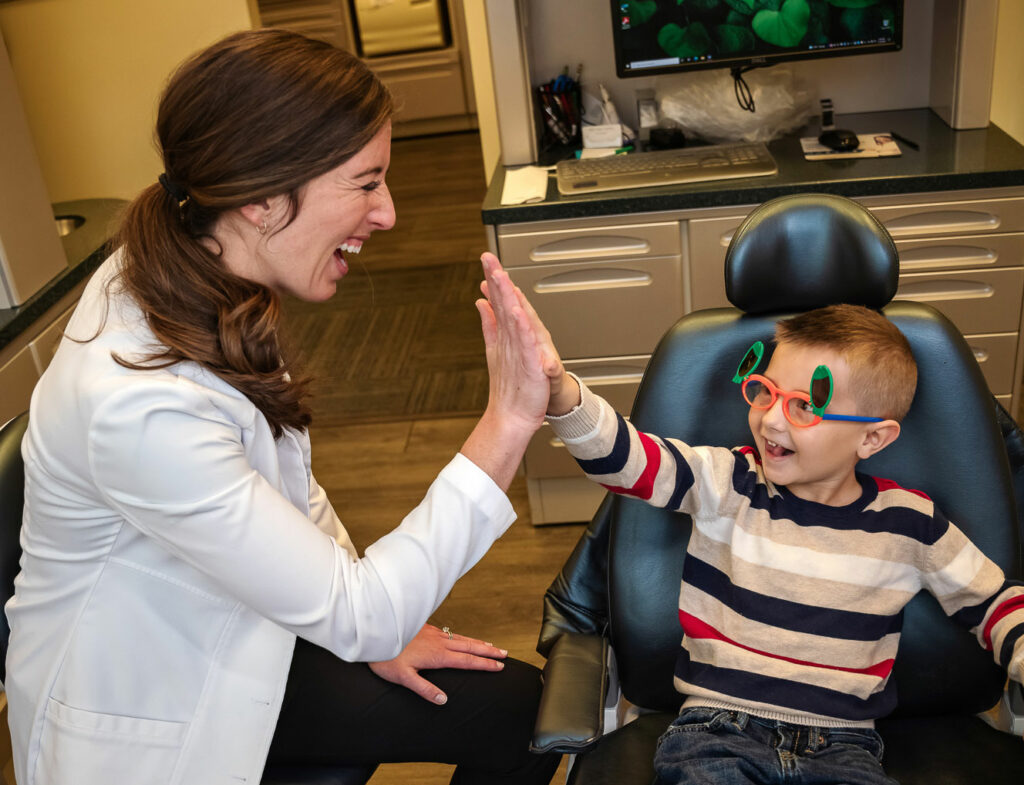 At Reed Family Dental, our office welcomes the whole family for their ongoing dental needs. This includes the broad needs of children in our community, as they go through numerous oral changes from babyhood through the teen years.
Our warm and welcoming dental office is the perfect place for children who are nervous about their visits. Our team members strive to make every patient feel comfortable with us, regardless of their age.
Why Is Pediatric Dentistry Unique?
Children's dentistry can stand alone as its own dental specialty, and some dentists choose to only see adults because of this. At our office, we care for the dental needs of the whole family, including children of all ages. The reason pediatric dentistry stands apart is that children are lacking the fully formed teeth and mouth structure that adults have.
Children's mouths change and grow along with their growing bodies. They start out without teeth, grow in temporary ones, lose those and develop their permanent teeth. Also, children's jaws are growing and expanding. This is a lot of change to experience over the years.
A dentist who works with children needs to be sensitive to the changing dental needs of a child, as well as sensitive to the nature of children themselves. Children are often nervous about going to the dentist, and the right dental office can calm those fears and help each child feel at home. That's what all of our team members aim to do for our community.
In many cases, we can provide early care that prevents problems down the line. Further, children may have special dental needs because of their habits, such as thumb sucking, eating too much sugar or playing school sports.
What Services Do You Offer for Children?
Our office serves the varying needs of children, from their general checkups and cleanings to treatments they may need. Our dentist, Dr. Allison Reed, provides thorough exams to check on the status of a child's growing mouth and to check for problems. Children are at high risk of cavities, so this is one of the top things she checks for. Our hygienists perform comprehensive cleanings to reduce the risk of problems.
Also, our office provides numerous services that may fit the needs of a child. We offer sealants and fluoride treatments that can provide extra protection against tooth decay. Our dentist checks whether the teeth are coming in properly and may suggest Invisalign clear aligners as a correction or refer a child to an orthodontist if needed.
Also, a large part of our pediatric dentistry is education. Our office promotes dental education for everyone, yet we find it particularly important for children. Our team teaches children about their mouths and how to carry out a good oral hygiene routine. These lessons help a person have better health throughout their entire life.
Make a Children's Dentistry Appointment
Start your child's dental journey with us by making an appointment for a first visit. We recommend starting your child with dental visits after the first tooth comes through, which tends to happen around six months to one year of age.
If you find it more convenient and comforting for your child, please feel free to make appointments for your whole family at the same time. Our friendly receptionist is here to help you set up your family appointments. Call our office at 740-622-5695 to get started.