We Help Patients Feel at Home
At Reed Family Dental, we provide people of Coshocton, OH high-quality dental services from Dr. Allison Reed and our team of caring, welcoming professionals.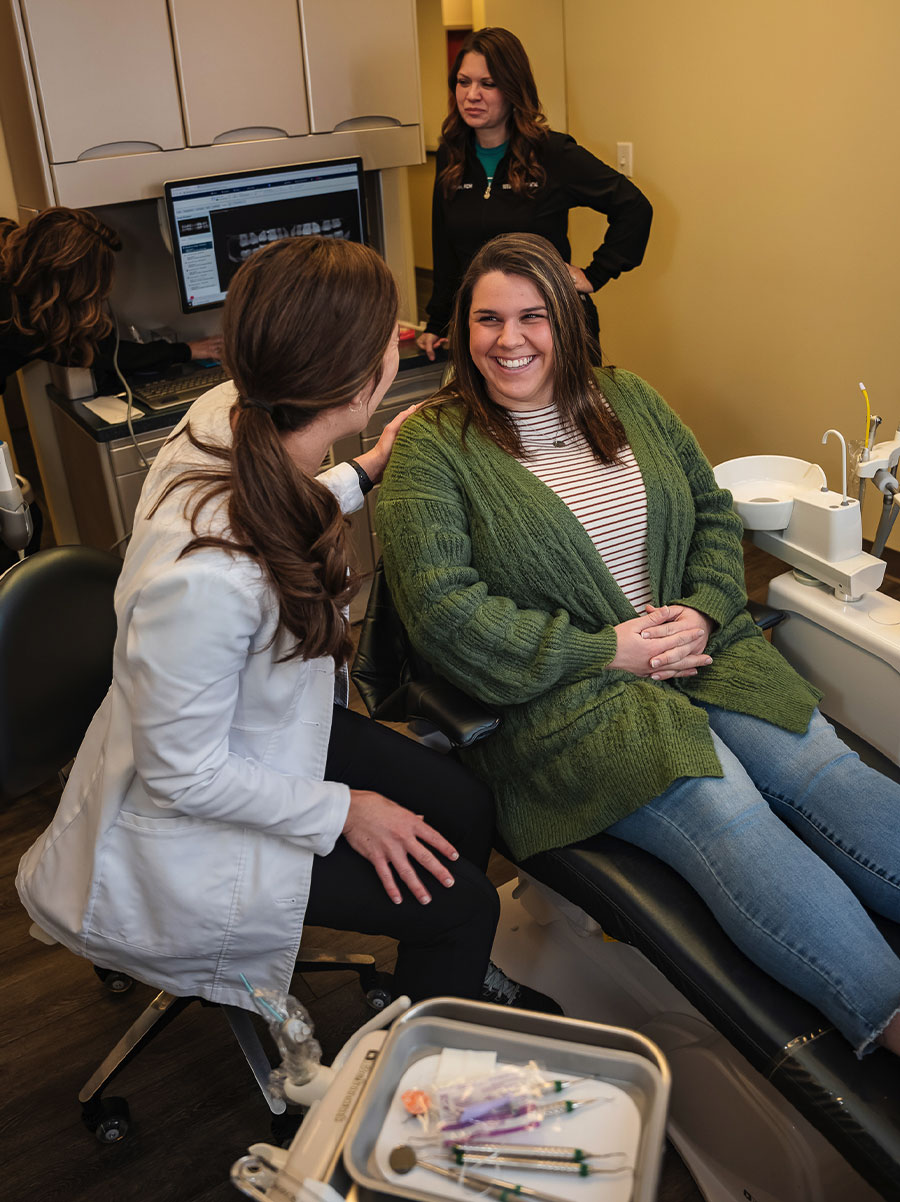 A Dental Office That Welcomes You Into Its Family
Reed Family Dental embodies the small-town feel of the area. Our dentist, Dr. Allison Reed, knows the area and welcomed the opportunity to continue this long-running practice and serve this community when it presented itself. She comes from nearby Johnstown, OH, which is just about an hour away, and spent many of her childhood weekends in Coshocton. She loves the area and likes to meet the community.
Dr. Reed is surrounded by a warm team of smiling dental professionals. This includes qualified hygienists and dental assistants who are ready to support patients' oral care needs. Patients are also greeted by our friendly receptionist and office administrator, who help to provide customer service and ensure the office is running smoothly.
Our dentist and team members do everything we can to create a welcoming, comfortable and healthy environment for the patients at our office, whether they are children or adults. This dental practice has been around for a few generations, and we hope to continue its legacy by providing excellent care to the community.
Visit for a Range of Needs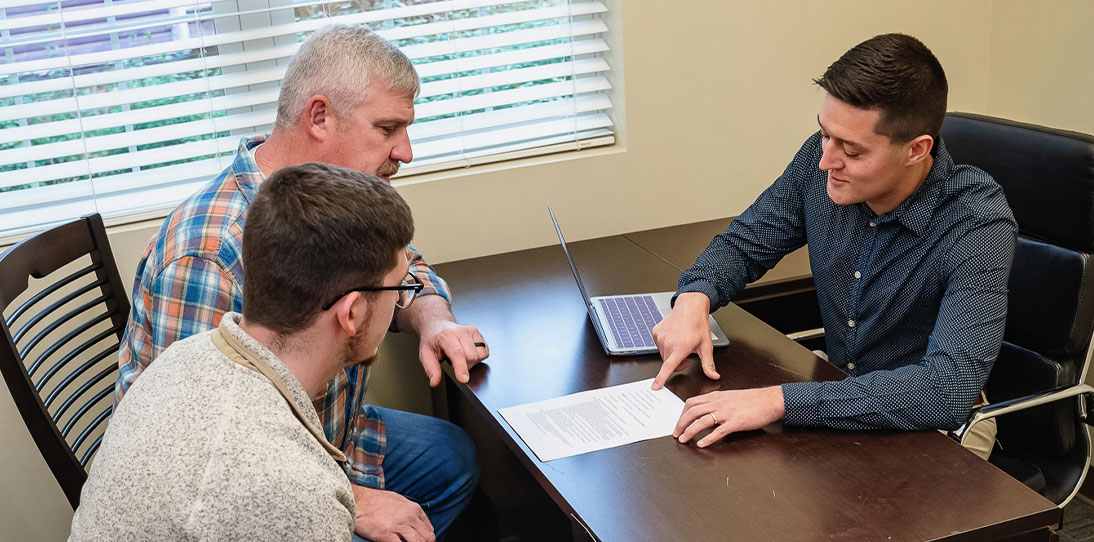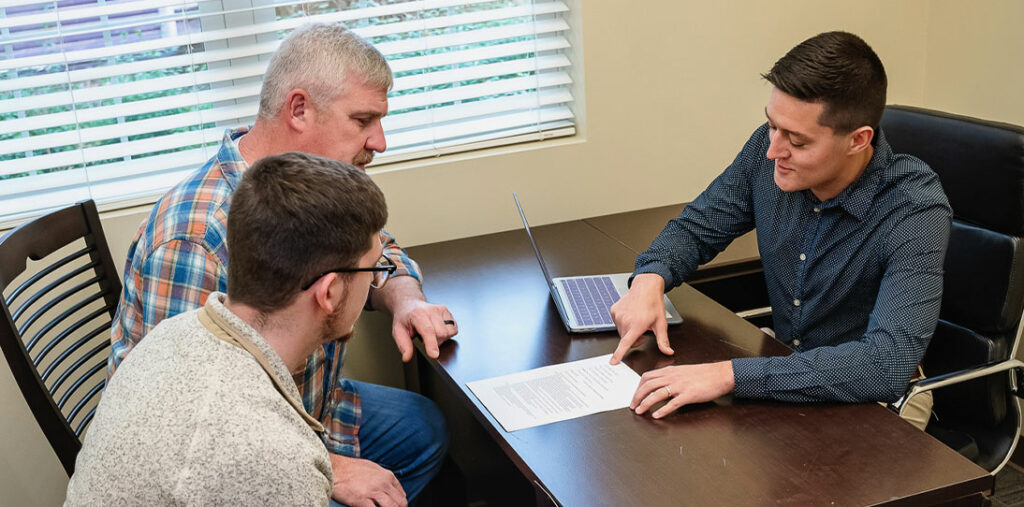 Our office provides comprehensive services to patients who come to see us, so we are just as able to help people maintain good oral health through regular cleanings as we are to solve a problem like a cavity or gum disease. In addition to the services patients expect from a general dentistry practice, we provide additional services that include Invisalign clear aligners and Opalescence take-home teeth whitening kits. We also use modern technology, including our iTero digital scanner that creates digital impressions for restorations, clear aligners and night guards.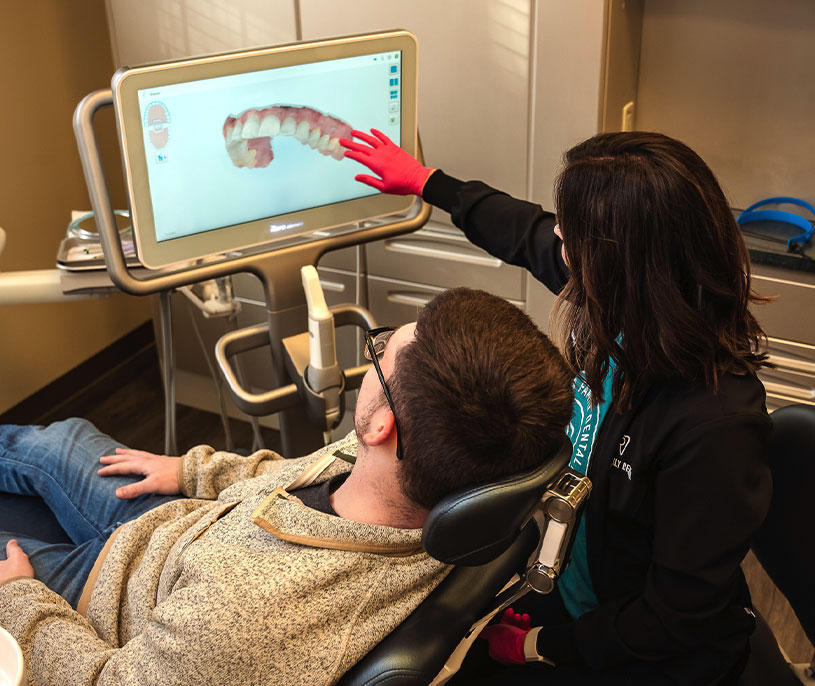 Our office values education and communication, which allows us to involve our patients in their own care as much as possible. Dr. Reed and the rest of the team inform patients by talking to them about their oral health and using our modern office technology to show what we are explaining.
Our dentist believes in presenting options to each patient, so they feel comfortable and empowered regarding their own health and choices. Our whole team hopes to always help each patient feel respected and like a member of our dental family. We aim to make the whole family comfortable to continue visiting us for their long-term dental needs.
Comprehensive Dental Services
Our dentist, Dr. Allison E. Reed, holds a Doctorate of Dental Surgery from The Ohio State University. She uses her expertise to provide general dental services to patients in the area. Our office provides a variety of preventive, restorative and cosmetic dentistry services, such as dental exams and cleanings, fillings, bridges, root canals, teeth whitening and more. Families can come to her to have their range of needs met.