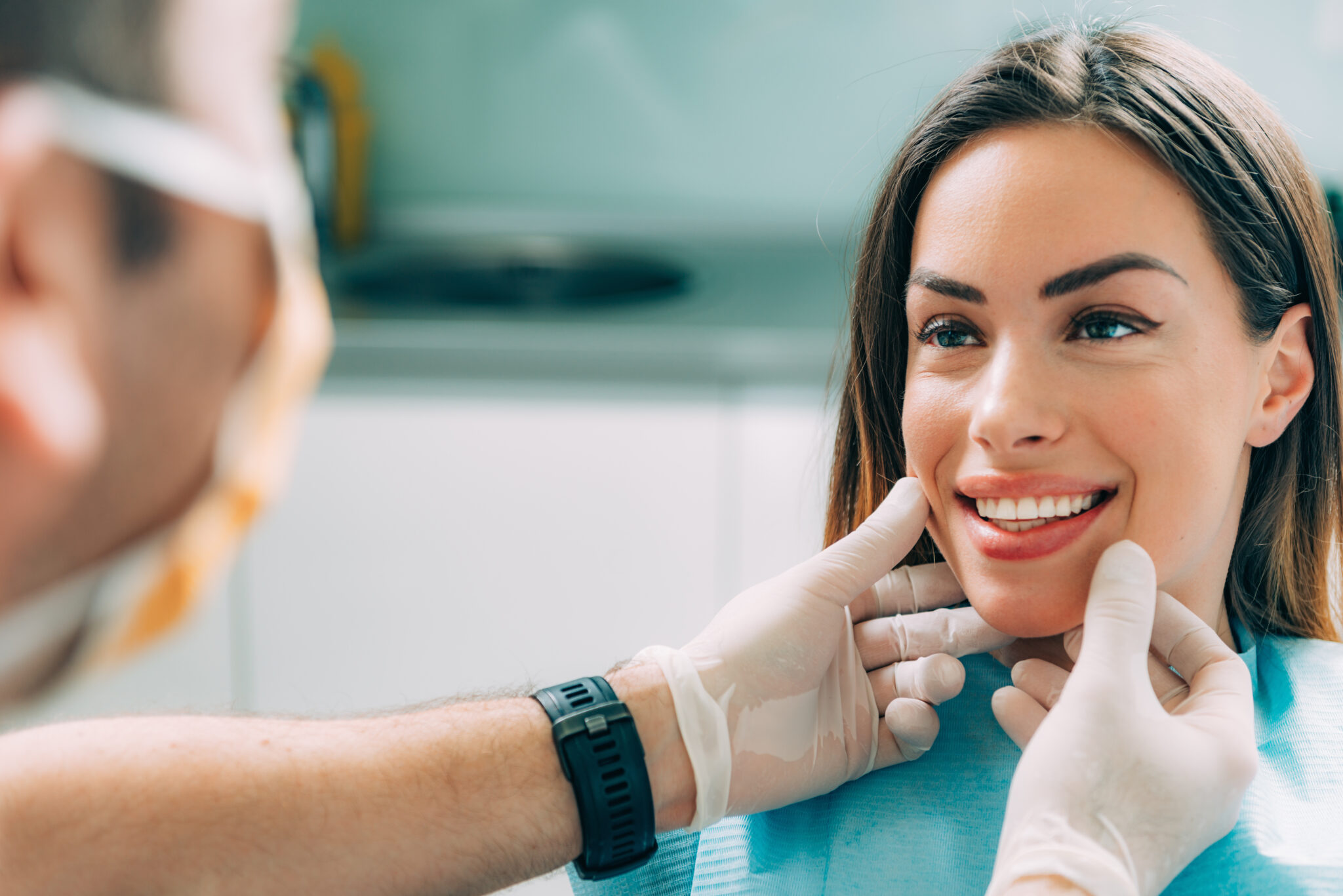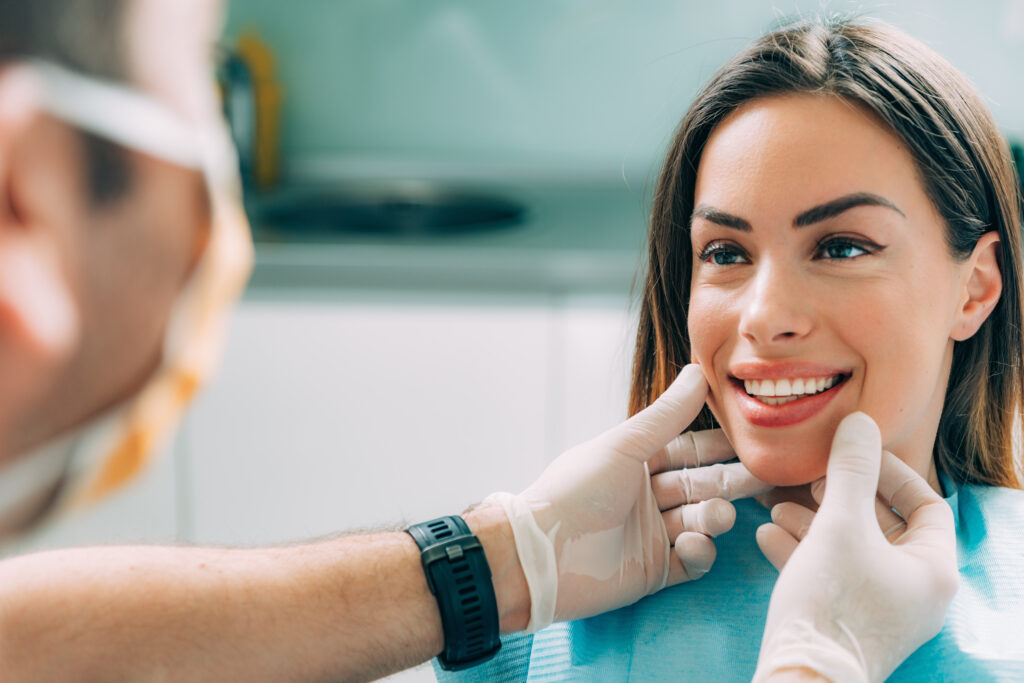 At Reed Family Dental, we believe in helping our patients reach their dental goals. Cosmetic dentistry is a way our office achieves these goals, as this type of dentistry allows us to improve the structure and function of teeth in the most visually appealing manner possible. Our team can create the best version of your smile, whatever that means to you.
Why Does Cosmetic Dentistry Matter?
Cosmetic dentistry may seem like an unnecessary luxury, but in reality it provides many benefits. It works to boost the appearance of the smile, which can improve a person's self-perception and how they carry themselves for work and social functions.
Yet, cosmetic dentistry is not about appearance alone. Many of these services restore the integrity of the teeth or fix minor problems. The idea is that our dentist, Dr. Allison Reed, considers the best look of the smile within the process of fixing or covering the teeth. For example, she may use porcelain as a restoration material instead of a metal composite, as the porcelain better matches the natural look of your teeth.
What Are Your Preventive Dentistry Offerings at Reed Family Dental?
We provide various cosmetic treatments and will recommend the best ones for your needs or goals. Our dental office provides our community with these cosmetic services:
       

Dental crowns: These restorations cover damaged teeth or go atop dental implants.

       

Bonding: This is a simple, cost-efficient way to fix minor damage like cracks or chips.

       

Teeth whitening: We offer convenient Opalescence take-home kits for our patients.

       

Invisalign: Our office creates straighter teeth and improved bites with these clear aligners.

       

Porcelain restorations: Porcelain restores teeth with a natural appearance.
Can Your Office Straighten Teeth?
Yes, we create straighter teeth and better bites at our office. Rather than using orthodontic techniques like braces, we achieve straightening with the use of Invisalign clear aligners. 
In general, this method provides a less noticeable, faster and more cost-efficient way of straightening teeth compared to braces. Invisalign aligners are comfortable to wear and can be removed to clean your teeth and gums. Nonetheless, clear aligners do not fit every situation, so our dentist can tell you if you're a candidate during a consultation.
Who Benefits From Cosmetic Dentistry?
Cosmetic dentistry is a good choice for any person who wants to change something about the appearance of their teeth. You can come to us to brighten your smile or straighten your teeth. 
Our dentist may also suggest certain services if she notices damage during an oral exam. For example, she lets patients know about cracks or tooth damage that may benefit from a treatment like bonding, a porcelain restoration or a dental crown. 
At our office, we value communication and education. Toward this end, let our dentist know if you have dental concerns or goals. In the same vein, our dentist shares problems she notices, makes recommendations and shares various options with patients.
Schedule a Consultation Visit
Our dentist, Dr. Reed, is always ready to talk to patients and community members about their dental options. She wants to know your dental goals and is happy to discuss the best ways to help you achieve them. 
Set up a consultation appointment so she can perform an exam and you can discuss your goals of straightening, whitening, fixing or otherwise improving your teeth and smile. Call our office at 740-622-5695 to set up your appointment.