Experience a Welcoming Setting
Patients who visit Dr. Allison Reed and her team at Reed Family Dental can expect a small town experience befitting Coshocton, OH, backed by the highest quality dental care.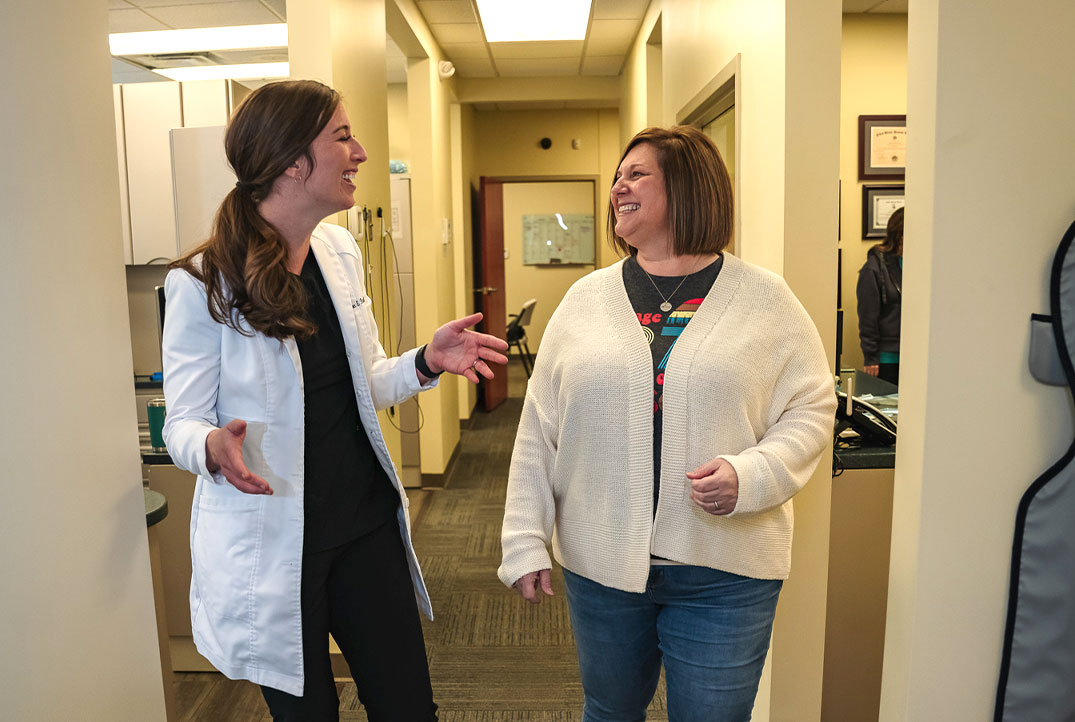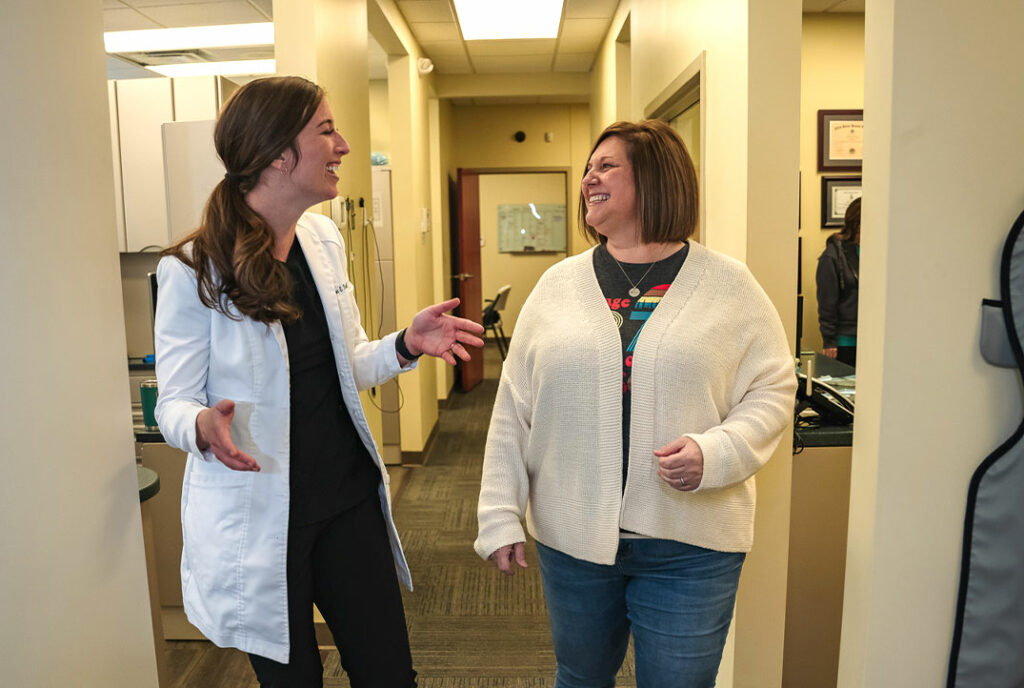 Our patients are the focus at our office. We aim to help everyone feel as welcome and comfortable as possible while they receive top-notch dental care. Our office has a clean and healthy environment, and we use the latest technology to offer the best level of service we can.
Our dentist and her team provide a gentle touch with each encounter. We are continuing this long-standing practice that has served the area for generations, as we also welcome new faces and incorporate innovative touches whenever they make the process better for our patients.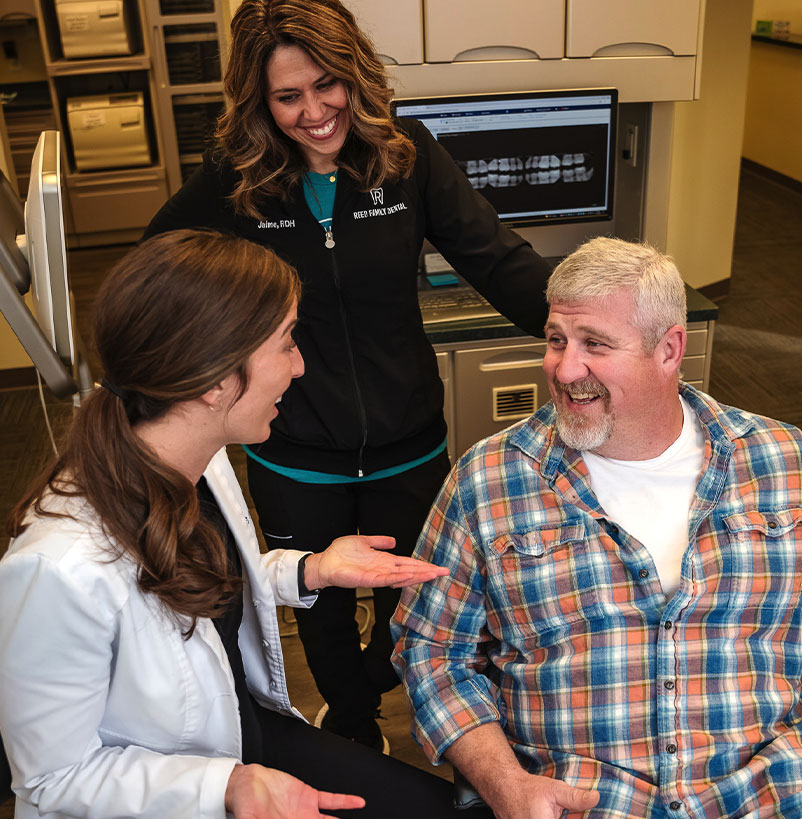 At Reed Family Dental, we know that our patients are the same people we see waving throughout the community. Our team is always happy to see new and ongoing patients, as we consider each and every one part of our dental family. When patients walk through our office doors, we want them to feel comfortable and at home.
The patients who come to us for their dental care receive modern dentistry with a small-town touch. We create a team-based environment that gives patients the full expertise of our dentist, Dr. Allison Reed, as well as our hygienists, dental assistants and office team. Together, we create a caring atmosphere that focuses on the highest quality dental care.
Our office is ready to provide dental services to patients of all ages for a variety of needs. Community members can come to us for comprehensive care. In the process, we provide each person with respect, as we educate and share all options to give everyone the ability to make their own dental decisions.