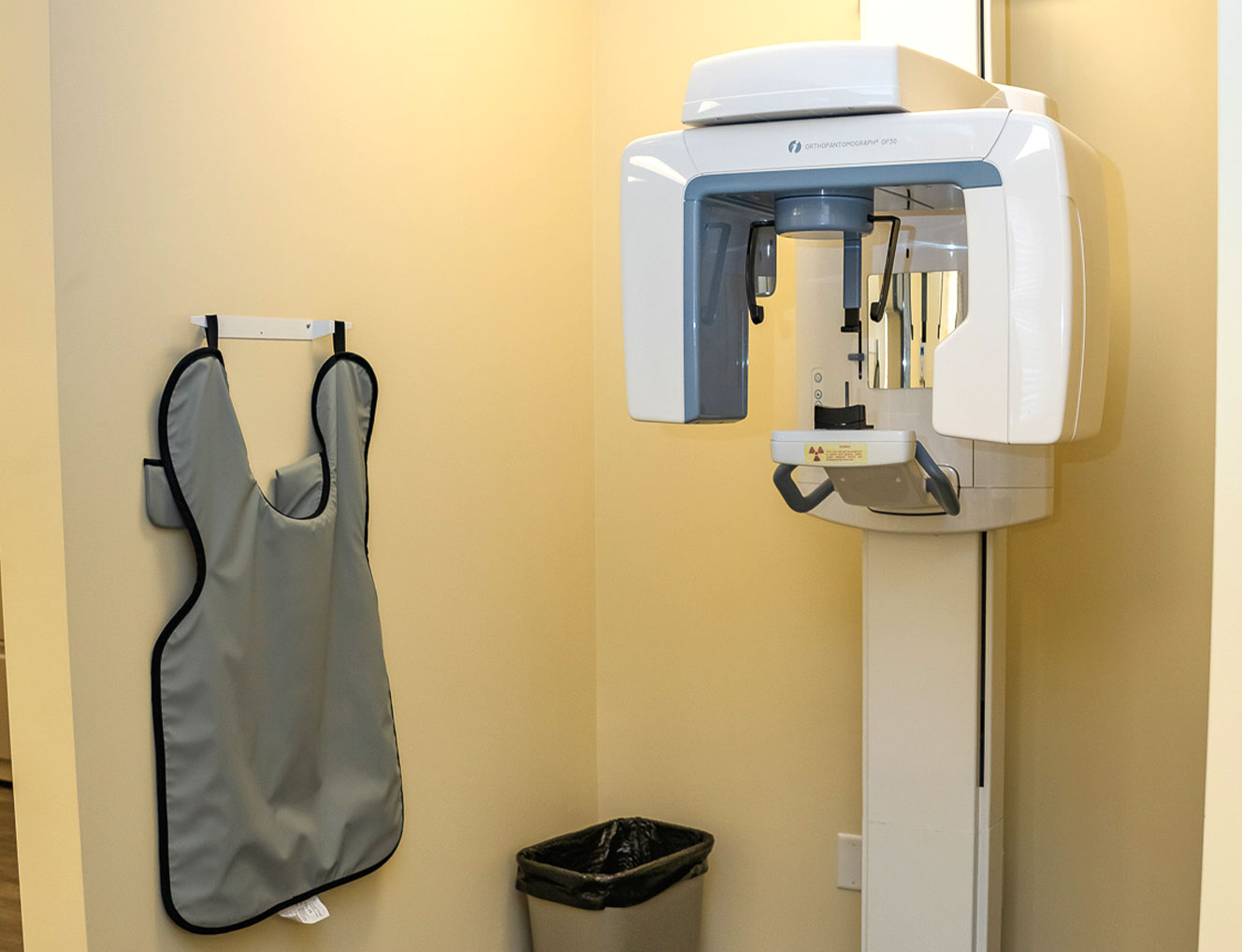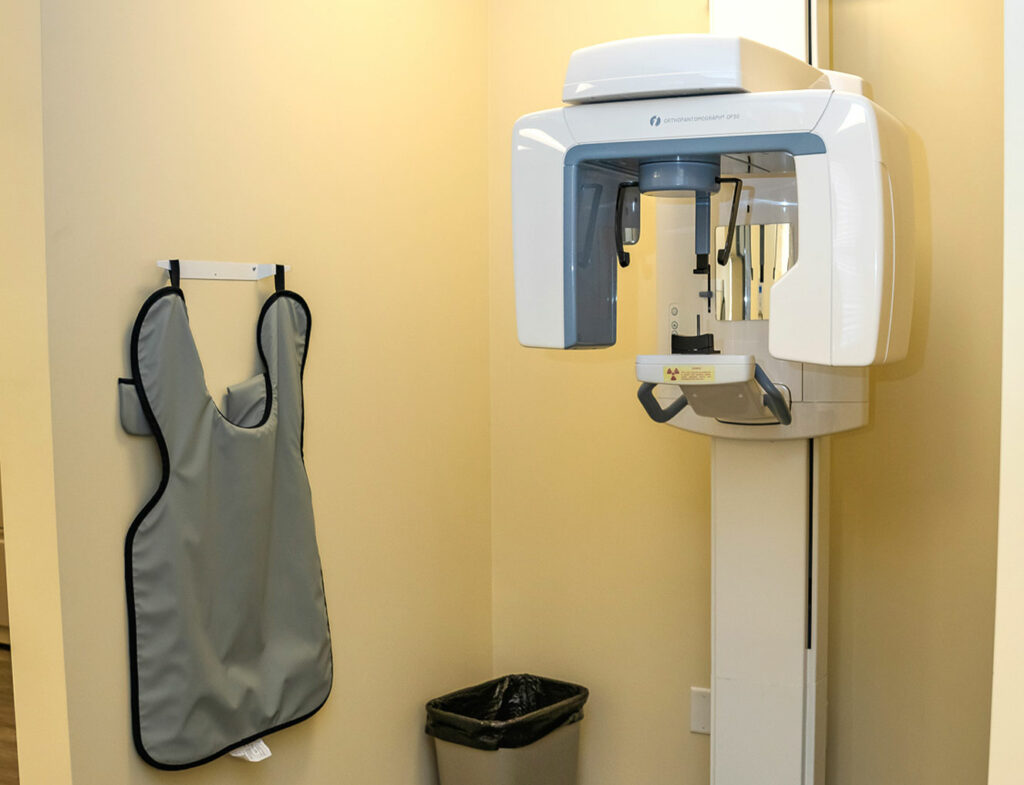 At Reed Family Dental, we use the latest dental technology to give our patients high-quality dental care. Our team combines modern dentistry techniques with the caring, welcoming touch you can expect from our small-town dentist's office. To us, technology is about making the patient experience better in any way possible.
What Technology Does Your Office Use?
Our cutting-edge technology includes:
Digital X-rays
Our office takes advantage of digital X-rays to help us create advanced images of your teeth, gums and jaws. This modern form of taking X-rays uses much less radiation than previous X-rays, while it also offers more accurate imaging.
We can use digital X-ray technology to get closer views of possible problem spots, which helps us spot issues and provide treatment early. Our dentist, Dr. Allison Reed, also uses the clear images created by this technology to educate our patients on the state of their oral health and their options for dental services. The improved diagnostic capabilities this technology provides enables our office to provide better care to all of our patients.
Digital Impressions
Our dentist uses iTero digital scanning. This advanced dental technology replaces the uncomfortable method of taking dental impressions that dentists relied on in the past, which included making molds. You would bite into a sticky material in a large tray to create an impression of the teeth and bite. Some dental offices still stick to this outdated method.
Dr. Reed wanted something better for our patients. Instead of that experience, our office uses iTero to digitally scan the inside of your mouth, capturing clear, accurate images of your teeth, gums and jaw. 
We use these digital impressions to create custom-fitted restorations, nightguards, athletic mouthguards and Invisalign clear aligners. The digital impressions help create dental pieces that have the best fit possible.
Will You Use Technology for All of My Visits?
Our team relies on the latest technology whenever it benefits a patient and allows us to provide better service. During your exam visit that includes X-rays, which generally happens once per year, we use digital X-rays rather than the previous X-ray method. 
Our office uses sterilization technology to ensure all tools and equipment we use are properly sanitized for each and every visit. We also use advanced dental equipment to perform cleanings and treatments. 
Some technology is only used in specific situations. For example, our dentist only uses the iTero scanner if a patient needs an impression created to make guards, restorations or aligners. Dr. Reed or other team members educate patients on relevant technology used during each appointment, or feel free to ask questions.
Experience Quality Dental Care
Advanced dental technology is used in a variety of services at our dental office. To take advantage of the highest quality dental service in the area, contact our receptionist to make an appointment. 
Start with a general exam and cleaning appointment, or set up a consultation to inquire about a specific type of preventive, restorative or cosmetic dentistry service. Call our office at 740-622-5695 to make your next appointment.