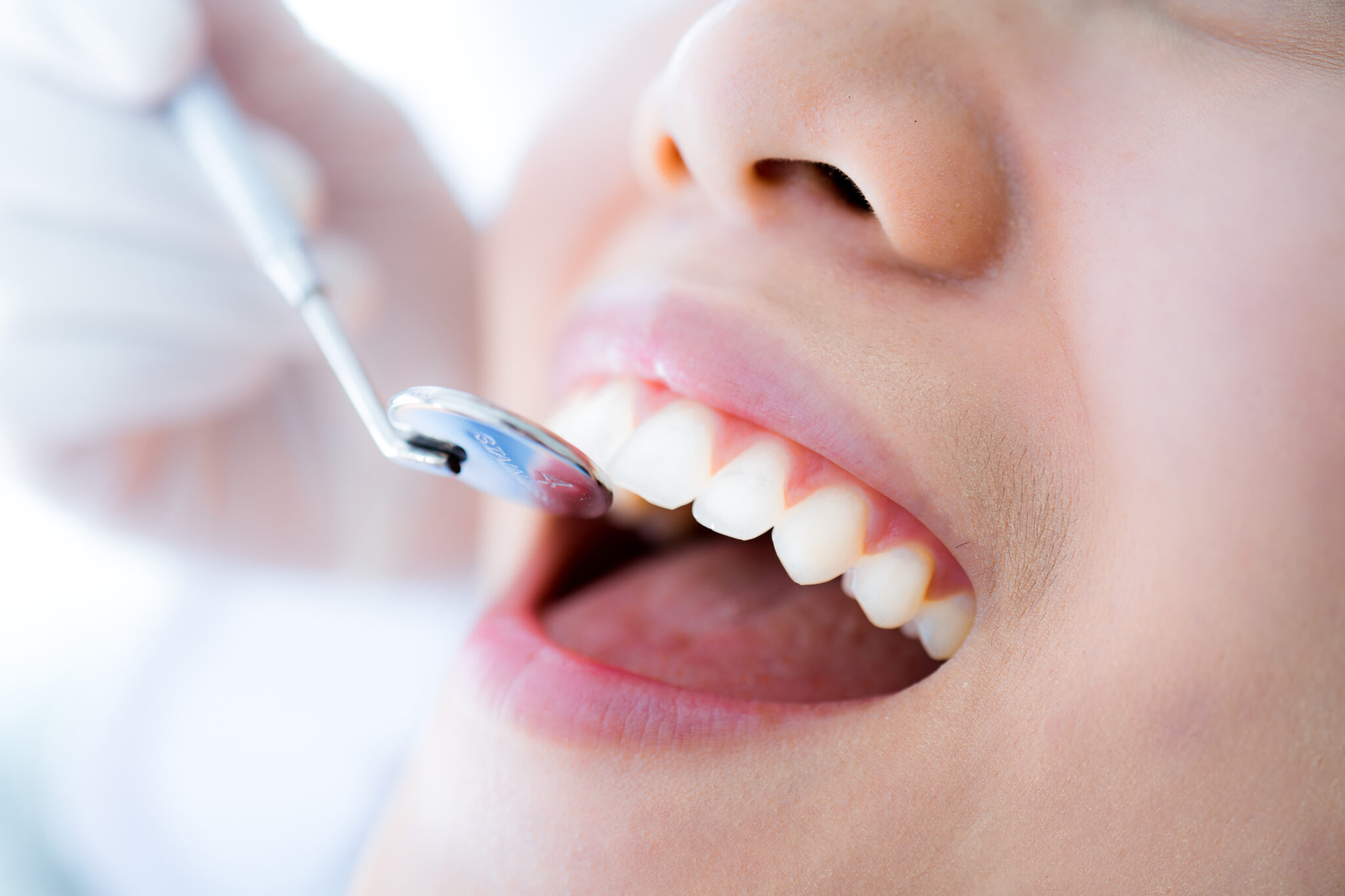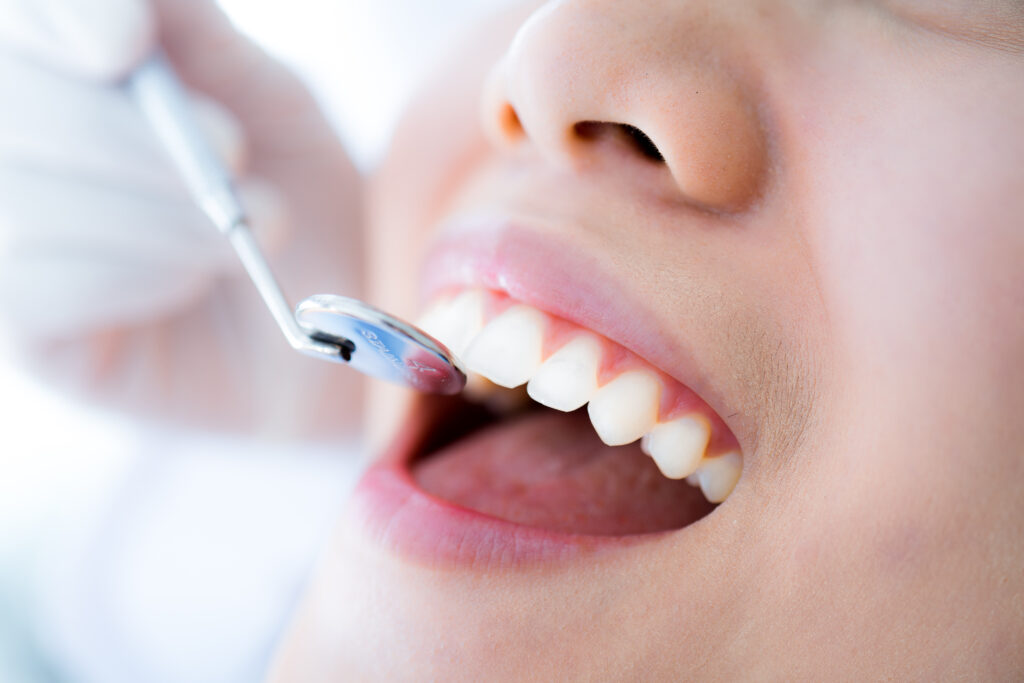 When a tooth is damaged in some way, there may be various dental solutions to restore its appearance and function. Porcelain restorations provide one option that solves a variety of problems, such as cracks or decay. Through the use of porcelain, these restorations resemble the look of natural teeth and blend into your smile seamlessly.
You can turn to Reed Family Dental for porcelain restorations. This form of cosmetic dentistry improves the appearance and integrity of a damaged tooth all at once.
What Are Porcelain Restoration Options?
Our dentist, Dr. Allison Reed, has many uses for porcelain restorations. She can use porcelain for crowns and traditional bridges. Crowns cover a damaged tooth or top dental implants to provide a permanent tooth replacement. Generally, bridges offer a tooth replacement for a gap missing one to three teeth with a piece that connects to the surrounding teeth.
Dr. Reed can also use porcelain as the material for dental fillings, inlays or onlays. While these treatments are similar, they have slightly different uses. Fillings are used to restore small cavities from tooth decay, inlays repair damage by being inserted into the molar grooves and onlays do the same as inlays yet extend over the tooth cusps as well.
These minor differences between treatments may seem technical, and our dentist explains the right treatment for your dental situation. The important part regarding porcelain restorations is that the material fixes damage with a tooth-colored appearance that blends in.
Why Are Porcelain Restorations Popular?
Both patients and dentists alike tend to prefer porcelain as a restoration material. The top reason is that the porcelain offers the color and shine of natural teeth, so they provide a realistic appearance. This material gives a great alternative to the metal amalgam options that stand out in a person's mouth.
Beyond appearance, porcelain also offers strength. Metal amalgam is not strong enough to restore large areas through treatments like inlays and onlays, while porcelain can handle the job. Porcelain stands up to the pressure of constant chewing, and these restorations tend to be more durable than metal amalgam.
What Is the Porcelain Restoration Process?
The restoration process is based on the type of restoration you are receiving, whether it's a filling, inlay, onlay, crown or bridge. Dr. Reed discusses the type of restoration and the process during a consultation with you, and she welcomes your questions and concerns.
We believe in using technology when it improves dental processes for our patients. Toward that end, our office uses the iTero scanner when impressions are needed for porcelain restorations.
This innovative technology helps us move past the days when uncomfortable trays filled with putty were the norm for dental impressions. Now, we simply scan your mouth, which is quick, easy, and best of all, comfortable. Plus, this method gives us highly accurate digital impressions that we use for the creation of custom restorations with just the right specifications.  
Ask About Porcelain Restorations
If our dentist recommends restorations for tooth damage, ask about porcelain. This material gives you a natural look while adding strength to a weakened tooth. Dr. Reed can discuss restorations options with you during a consultation.
Contact our receptionist at 740-622-5695 to set up an appointment.