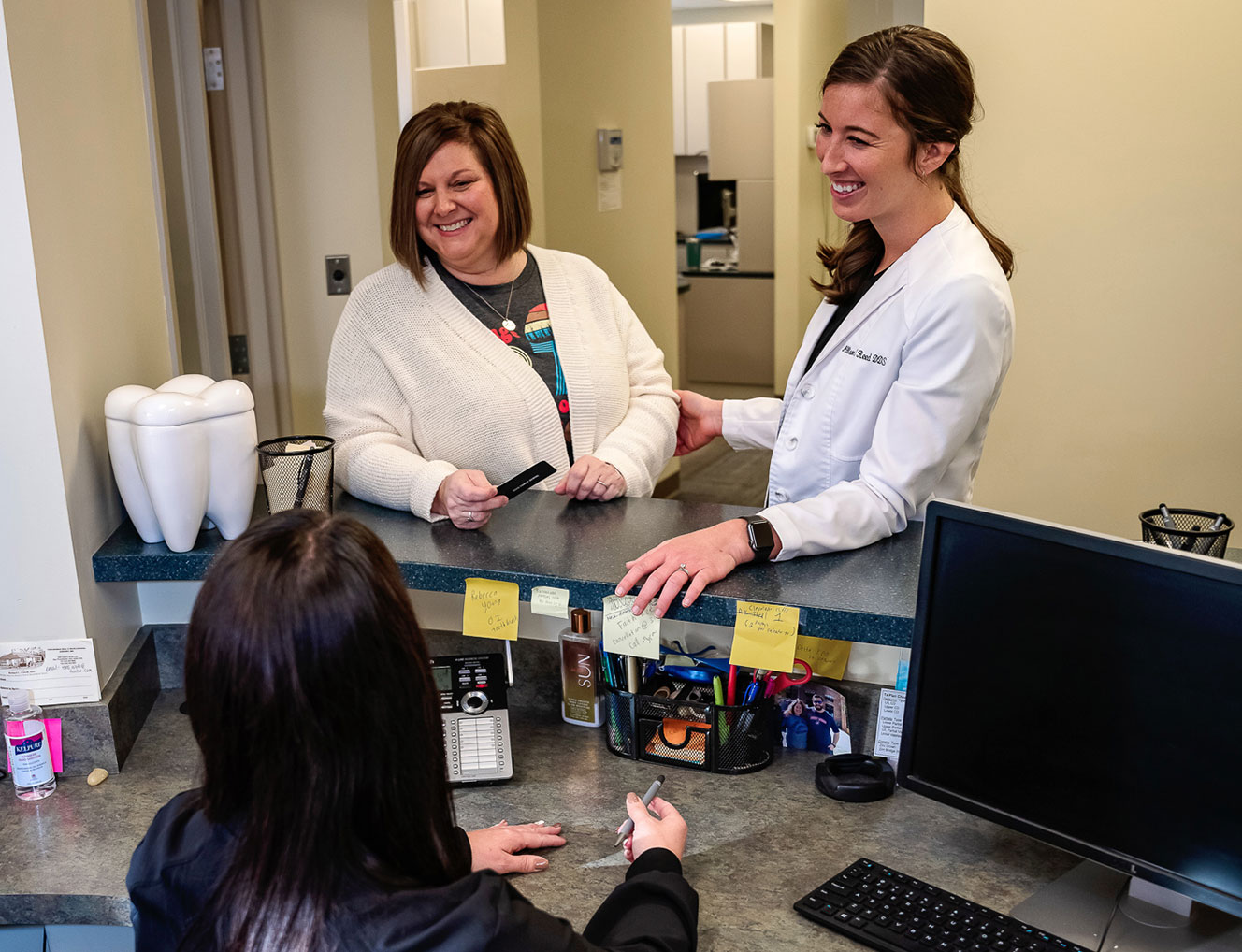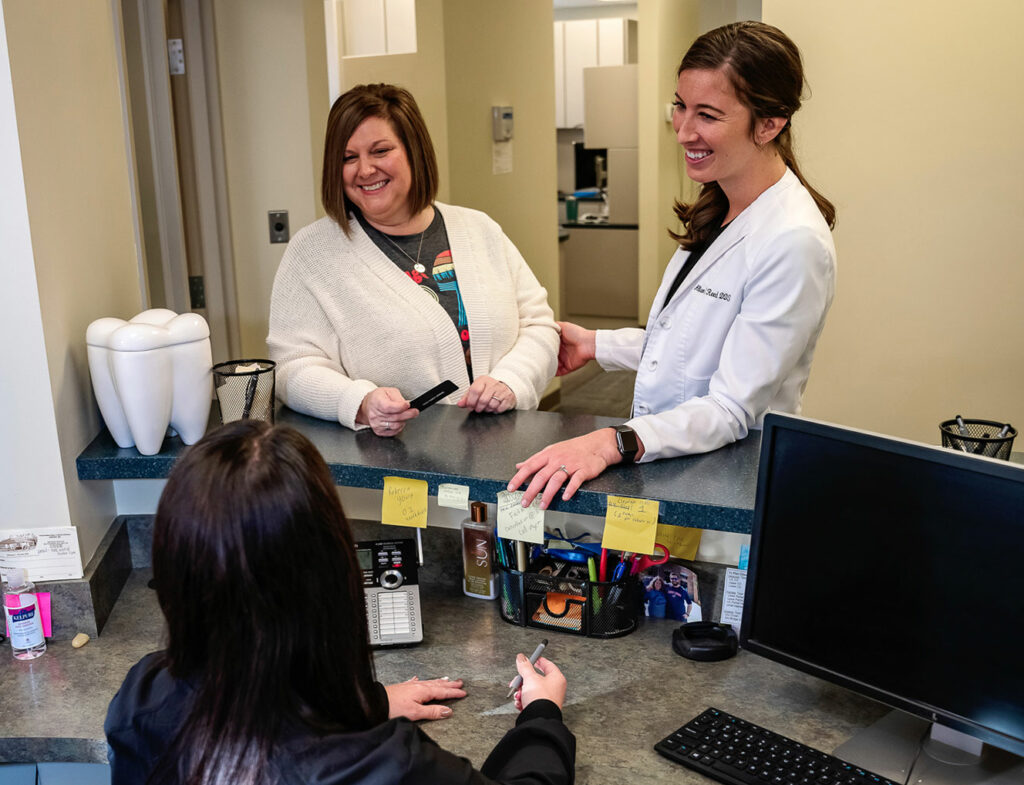 At Reed Family Dental, our office accepts a broad range of dental insurance plans, including out-of-network plans. Ask us about your dental insurance carrier and plan coverage when you call to make your first appointment or schedule a treatment.
In the event your insurance plan does not provide full coverage or you do not have dental insurance, our office accepts cash, checks, debit cards and major credit cards as forms of payment. We also offer CareCredit financing options, which allow you to pay off the cost of dental treatments over time. We're happy to share the CareCredit options we have available with you.
Please reach out with any financial questions that come up. Our receptionist is happy to provide answers and offer payment options. You can reach our office at 740-622-5695.


We are proud to accept CareCredit®. CareCredit® is a loan/credit card program with a range of options for patients who would like to spread out the payments for their treatment. The application process is quick and easy. Once you are approved, you can immediately begin taking advantage of CareCredit® benefits. Some of the options offered by CareCredit® include low-interest extended payment plans and 6-to 12-month interest-free plans. A member of our staff can assist you with the application process and answer any questions you may have.